"In 'The Devils & the Croc', Nikolai Lockertsen transports us to a sweet moment of curiosity & friendship in a fantastical Australian wilderness.
You can buy this 8×10 print, produced in rich colour on 310gsm 100% cotton fine art paper as part of the #procreate fire appeal.… https://t.co/sVjXRc80Qa"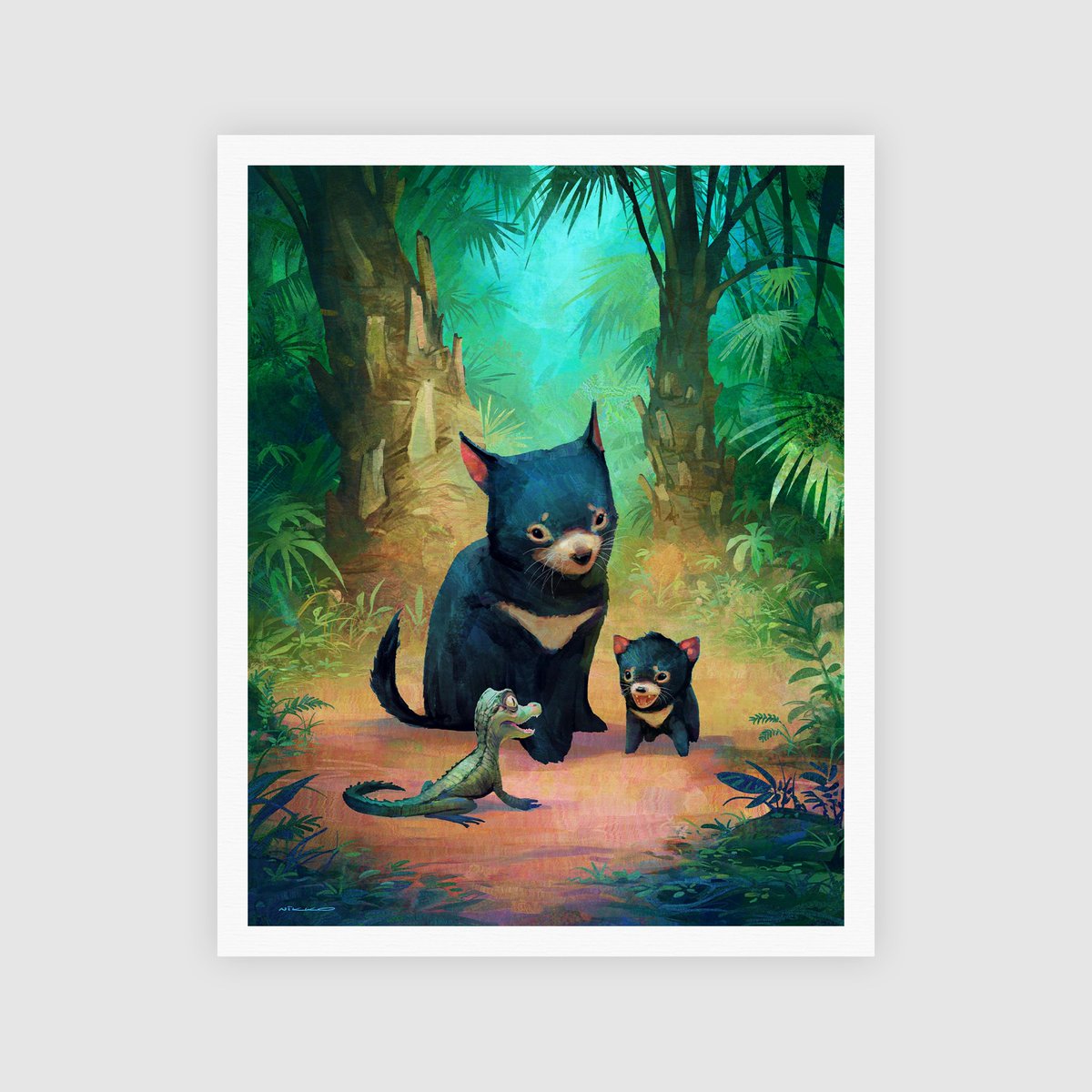 Welcome home!


Tweets not working for you?


Say a lot with a little


Spread the word


Join the conversation


Learn the latest


Get more of what you love


Find what's happening


Never miss a Moment